A new era of Live Entertainment Is here
Stand out from the crowd and boost exposure of your games. Introduce your games through the power of influencers
Boost the exposure of your content inside the lobby and beyond.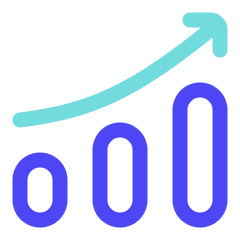 Incremental revenue
Get more real estate in the lobby. Get in front of new player segments.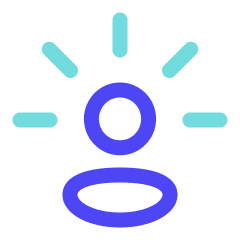 Stand out from the crowd
Introduce your games through live streaming.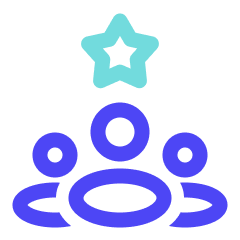 Brand ambassadors
Have brand ambassadors and influencers play your titles.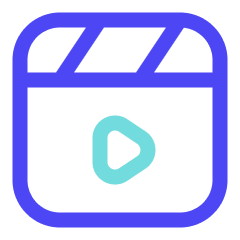 A marketing powerhouse
The biggest moments on your content, ready to share, no editing needed.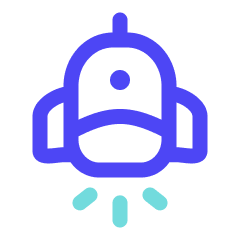 Latest Innovation
Associate your brand with the latest in live entertainment.
Thrilled to join forces with leading casino providers
https://www.youtube.com/watch?v=6oTurM7gESE
Let's talk!
Reach out to us and lets discuss a winning partnership